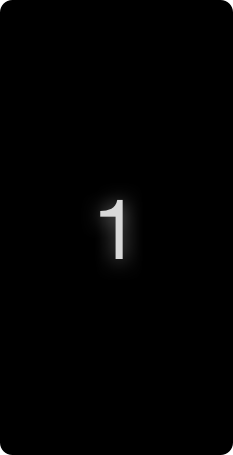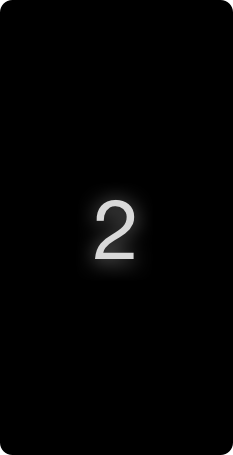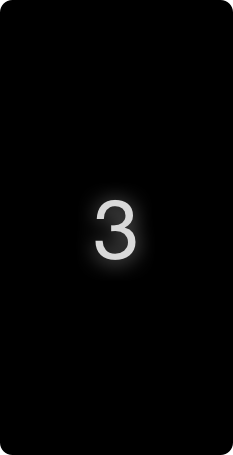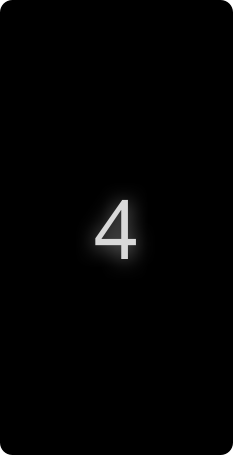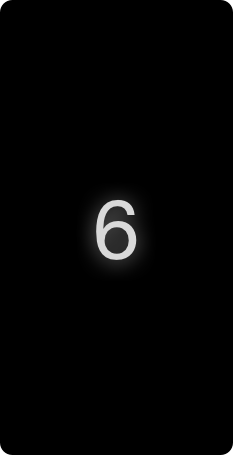 Leader
Verbs: Rally support, secure votes, raise funds and ,more.
Voting
"...Make it count by voting for a specific position and for leaders who can affect change"
Live News
The Coalichain platform releases 24/7 Live News targeted by location, where Leaders can comment and share their opinions.
Trending Issues
Personalized political feed, that best fits your concerns and activities.
Fundraisings
Raise money to promote your cause or political platform. 100% secured. 100% transparent. 100% free of interest groups.
Search
Find like-minded people and common ground. Connect with leaders, politicians, relevant content, events, news and more.